WESTBURY, NEW YORK—Higher education marketing firm Spark451 is proud to announce that it recently won five Gold awards in the 2018 Collegiate Advertising Awards (CAA) in collaboration with its valued clients. The elite national competition celebrates excellence in marketing and advertising specific to the field of higher education. This year, more than 900 entries were submitted by colleges, universities, and agencies across the country. According to the CAA, the work was evaluated based on "creativity, layout and design, functionality, message effectiveness, production quality, and overall appeal."
Spark451 is honored to once again have its collaborative work with clients held in such high regard by the CAA. This year's accolades join a long list of awards the agency and its partnering institutions have received in recent years.
"Our talented team is proud to share these wins with our college and university partners," says Irene Scala, Creative Director at Spark451. "Every project is a true collaboration. It is especially rewarding when our partnerships are successful in not only driving responses from target audiences, but also in earning recognition by industry experts."
Here are Spark451's latest award-winning entries:
International Technological University
University Blog
Award: Gold
Category: Blogs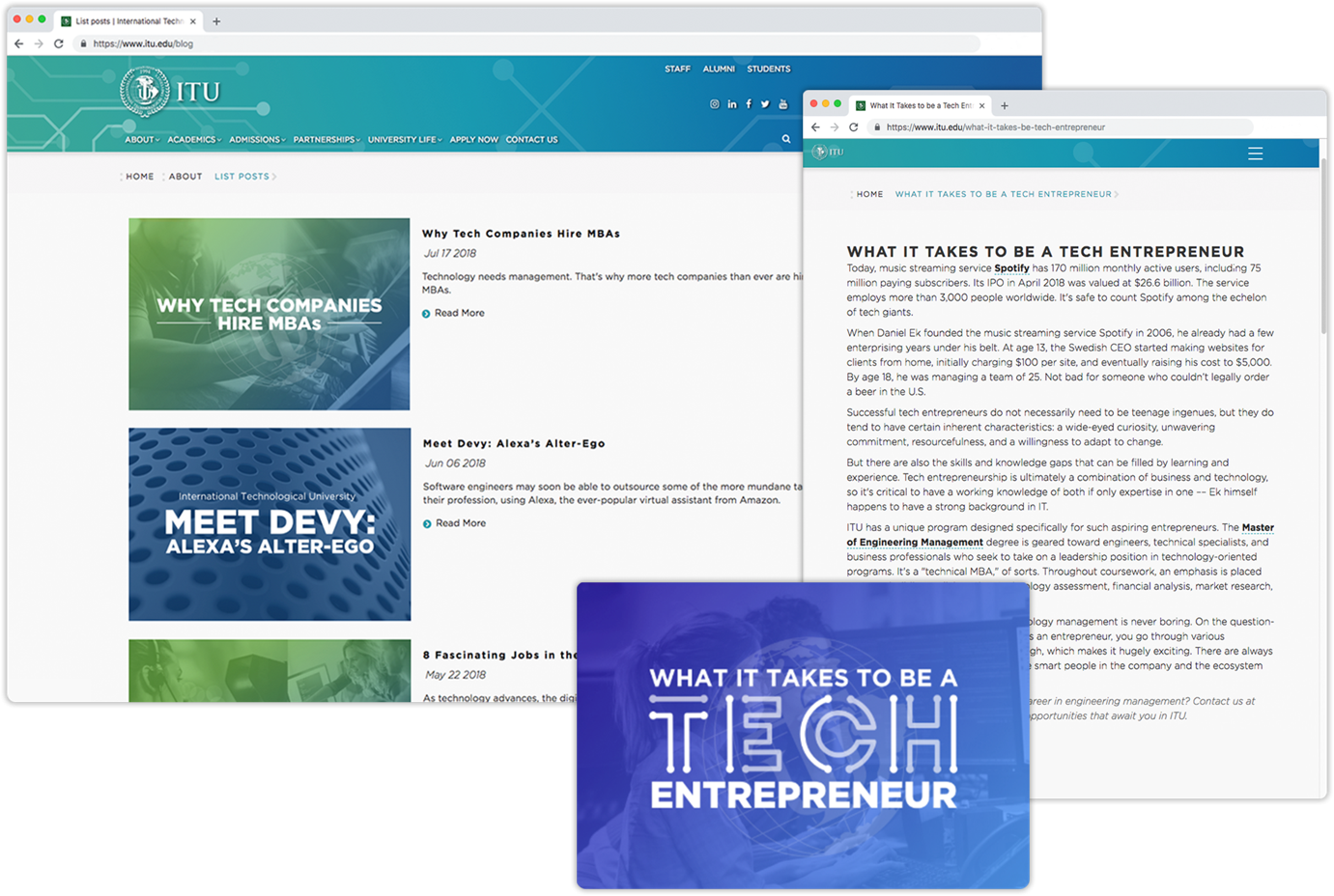 Maritime College State University of New York
Program Brochure Series
Award: Gold
Category: Brochure - Series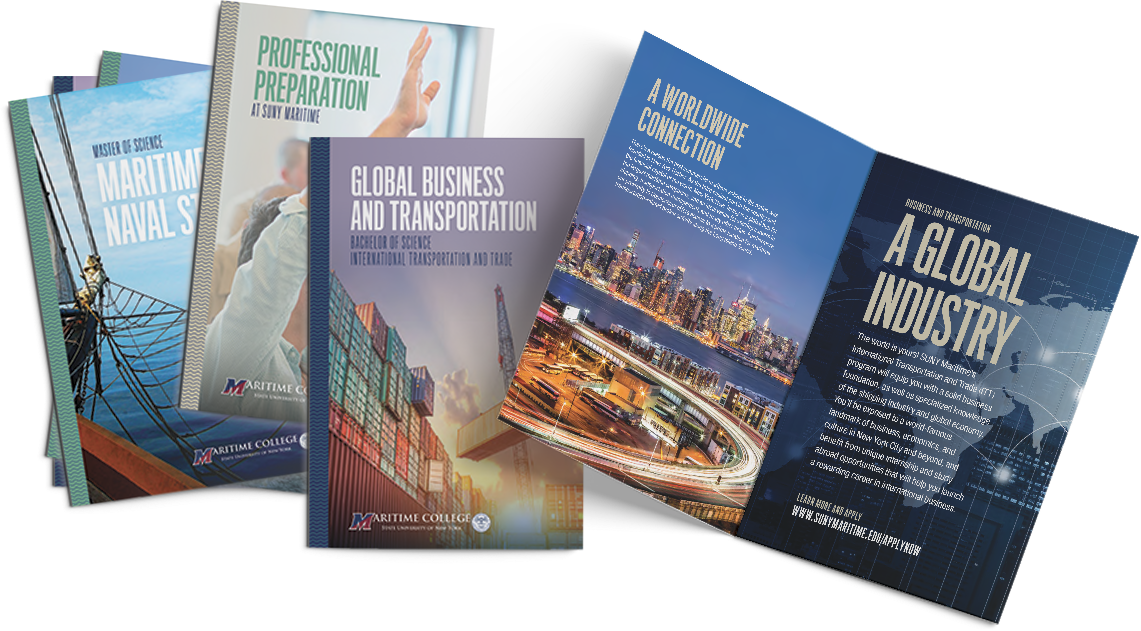 Rensselaer Polytechnic Institute
Brochure Series
Award: Gold
Category: Brochure - Series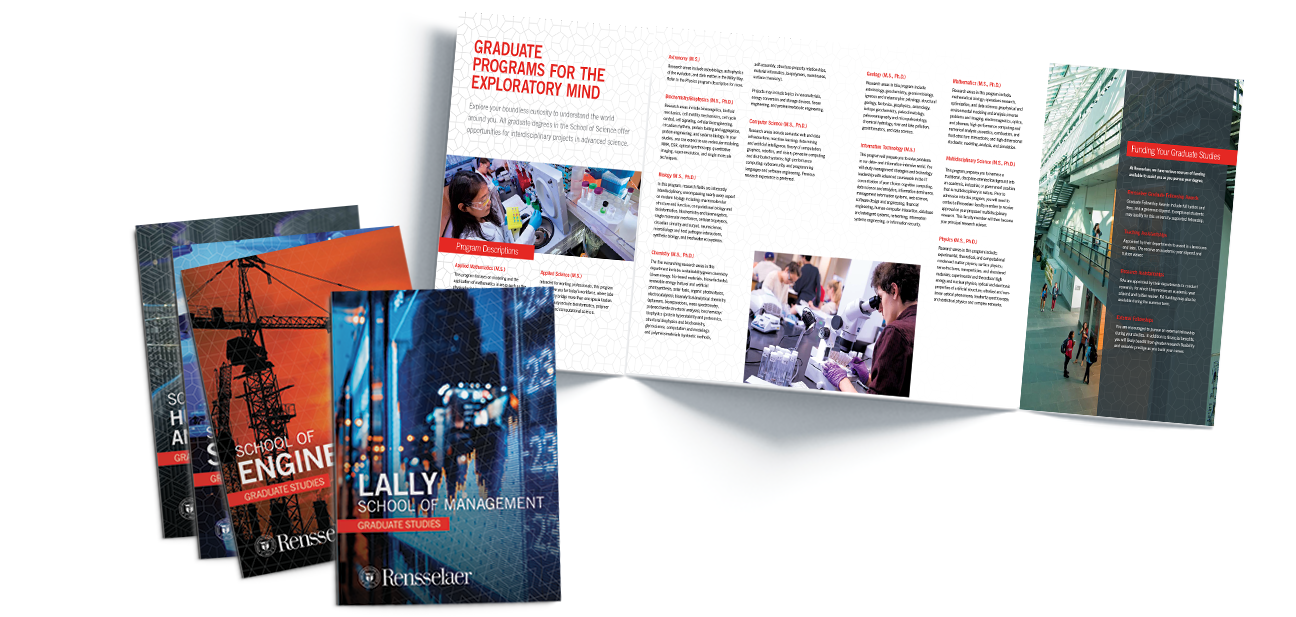 Western New England University
The Magazine of Western New England University, Winter 2018 Issue
Award: Gold
Category: Publication Internal - Single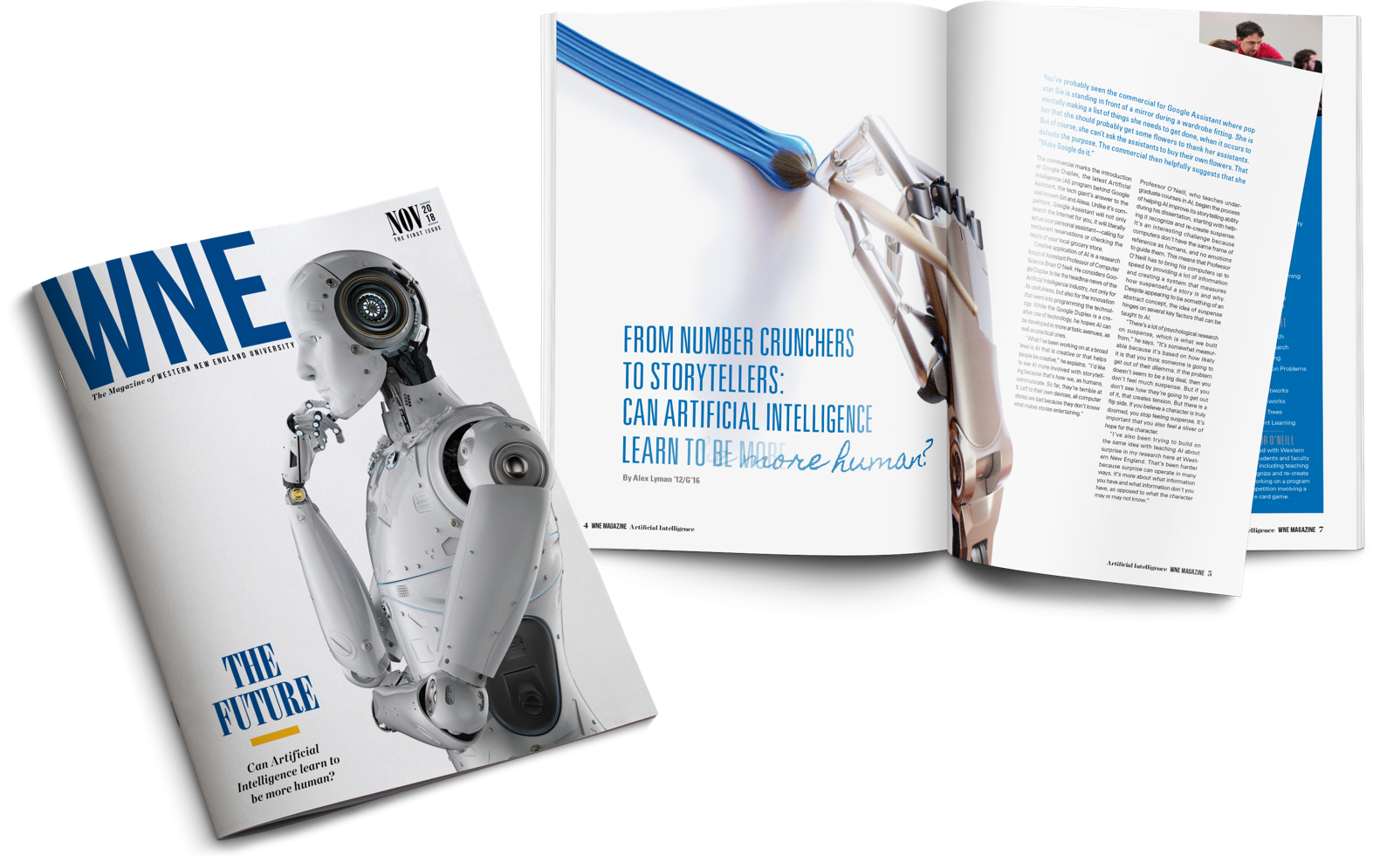 Western New England University
Centennial Logo
Award: Gold
Category: Logos/Trademarks/Mascots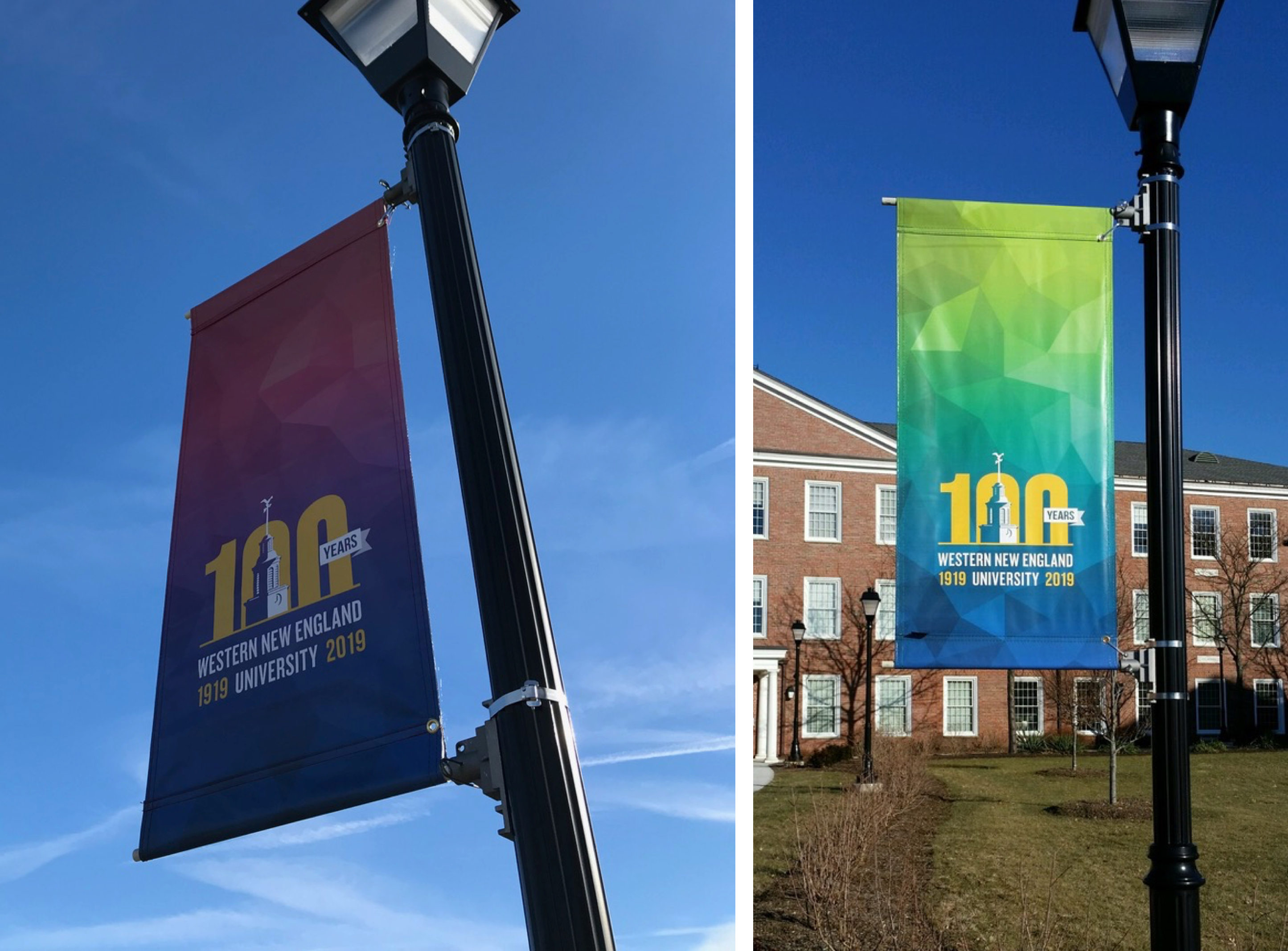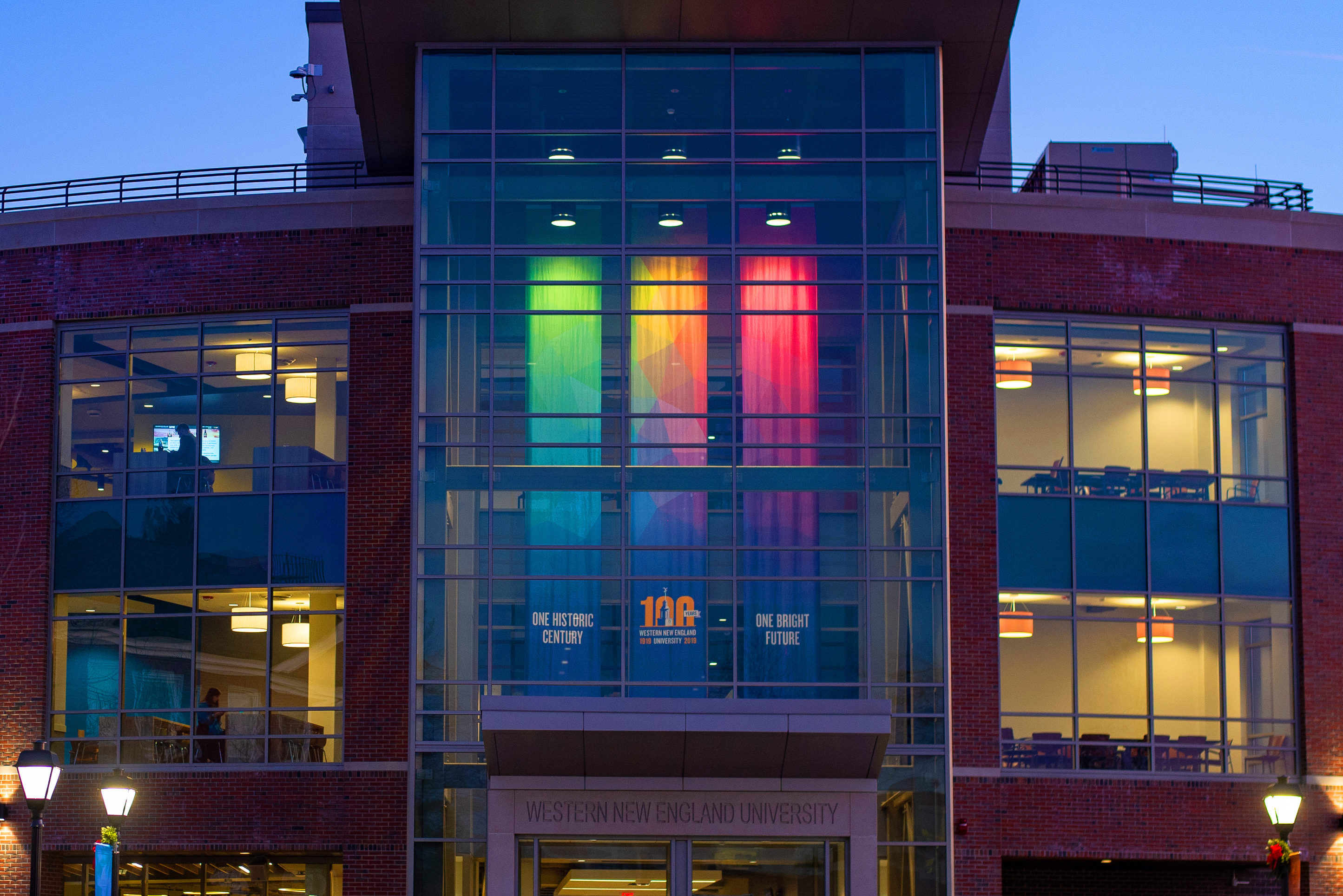 Feel free to reach out to discuss how Spark451's award-winning team can help your institution stand out from the competition.